Get a free restaurant operations assessment from CrunchTime
With over 25 years experience, we've seen it all. Answer a few simple questions to get a boat-load of information and insight about your restaurant operations systems. There's no risk or obligation, it's 100% free.
Your restaurant technology partner should have the real-world experience you need to take your operations to the next level.
Don't let restaurant technology partner hold you back. Optimize and automate your inventory, supply chain, prep forecasts, staff schedules, and centralize your performance data. The CrunchTime-powered back office gets all your food and labor operations costs under control and keeps them there.
Get your restaurant operations assessment today. Let us show you what is possible with CrunchTime.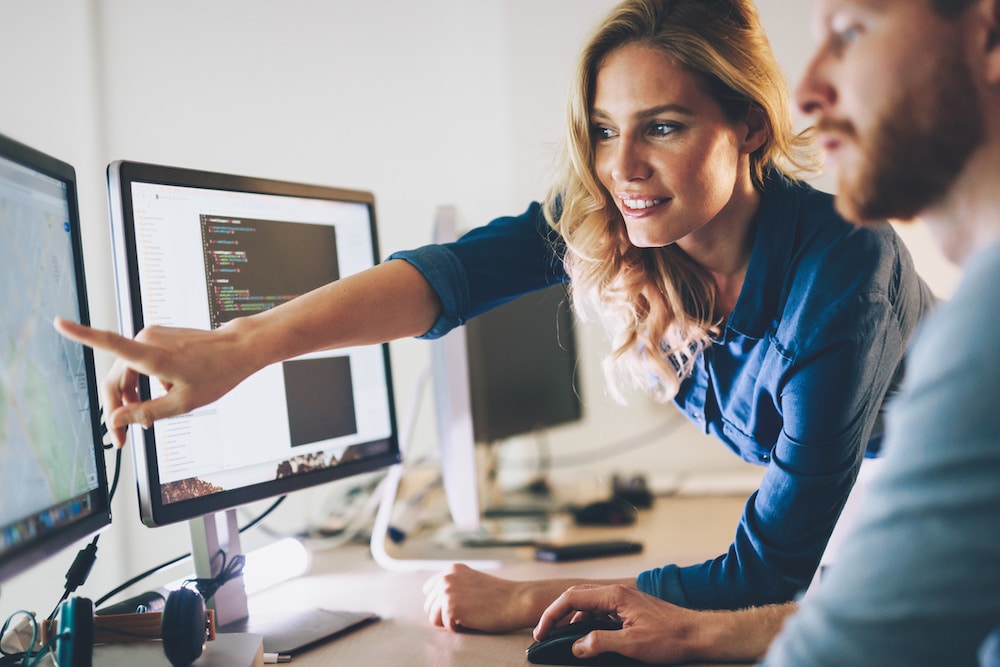 Don't let your restaurant operations system hold back your success.
CrunchTime is the original "all-in-one" cloud-based restaurant management system that solves your back office problems for inventory management, vendor supply chain, and labor scheduling.
Your free assessment:
Our experts will assess your multi-unit operation, identifying possible technology gaps and operational shortcomings, and food & labor cost-saving opportunities.
Review of your Food & Beverage Operations

Review of your Labor Management Operations

Review of your Analytics, Insights & Reporting

Review of your Critical Systems Integrations

Discover Potential Cost-savings Across Food & Labor Operations

I want a free assessment!